Gianni Colombo, Milan 1937 - 1993 Milan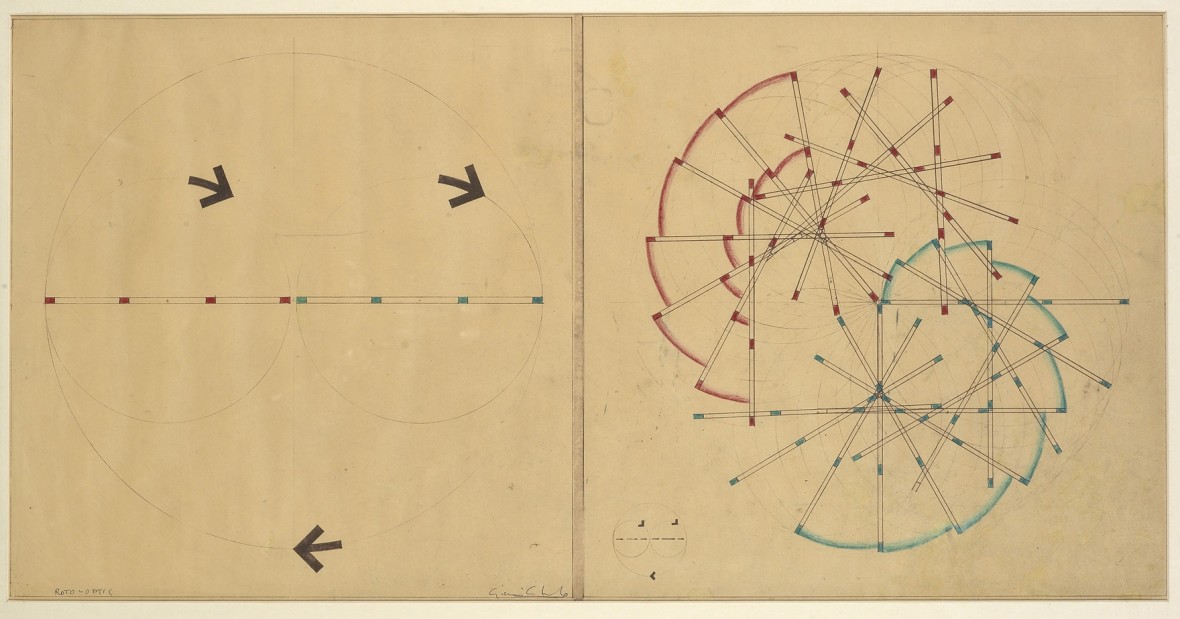 Project for Roto-optic
,
1964
1937–Milan–1993
Pencil, india ink and paint on paper
35.5 x 69.5 cm (14 x 27 3/8 in.)
Provenance
Koelliker Collection
LKGC0023
Cornice 96 x 60 da dipingere bianca
The artwork described above is subject to changes in availability and price without prior notice.
Where applicable ARR will be added.
%3Cdiv%20class%3D%22artist%22%3E%3Cstrong%3EGianni%20Colombo%3C%2Fstrong%3E%3C%2Fdiv%3E%201937%E2%80%93Milan%E2%80%931993%0A%3Cdiv%20class%3D%22title%22%3E%3Cem%3EProject%20for%20Roto-optic%3C%2Fem%3E%2C%201964%3C%2Fdiv%3E%0A%3Cdiv%20class%3D%22medium%22%3EPencil%2C%20india%20ink%20and%20paint%20on%20paper%3C%2Fdiv%3E%0A%3Cdiv%20class%3D%22dimensions%22%3E35.5%20x%2069.5%20cm%20%2814%20x%2027%203%2F8%20in.%29%3C%2Fdiv%3E